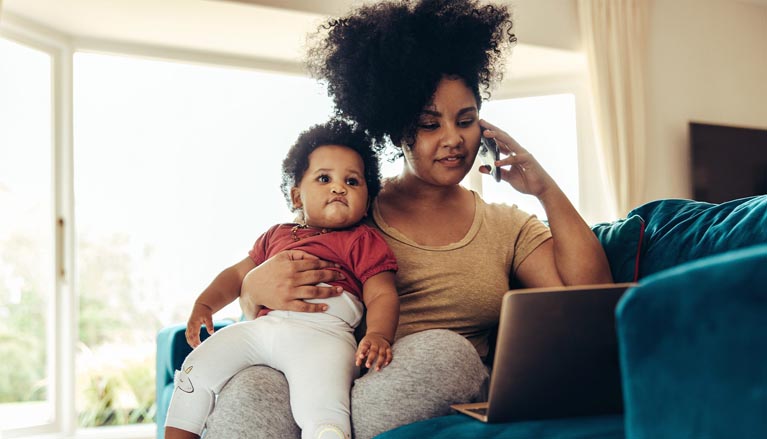 Our
Mission
We want to turn our culture toward life. We do this by being the hands and feet of Jesus and meeting women where they're at. We desire to save the lives of preborn babies and to care for the mothers and fathers during the pregnancy and afterwards. We believe that by pouring into the lives of families who are facing unplanned pregnancies, we can break the cycles of poverty to not only save lives but also to give them hope for the future.
Join Us
The New Jersey Department of
Health and Environment reports that
48,830 Abortions
took place in New Jersey during 2020.
Become an Options
Partner!
I have never felt so sincerely cared for.
Thank you for being there and helping me through a really tough time.
The office is warm and inviting and the people who work there made me feel really cared about. I needed someone to talk to about how scared I was. They could not have been nicer to me.
Loving individuals who work here are literally lifesavers.
I was very scared, felt alone, worried, and not sure what to do. I found Options for Her to be super helpful. They sat down with me and we talked and I even got an ultrasound.
Options is such an amazing facility with the very best staff. The love and support these women provide is so heartwarming.
Since the moment I walked in, I was greeted with much love and professionalism. The staff is very understanding and takes their time to listen to your questions and concerns.
I was so happy to find this place when I got pregnant at 17. Everyone here is so welcoming and supportive. They do not judge and they genuinely make you feel cared for.
My experience here was amazing! Everyone here is so kind and helped me a lot.
I had such a great experience at this office! I went in nervous and by the time I left I felt so at ease.